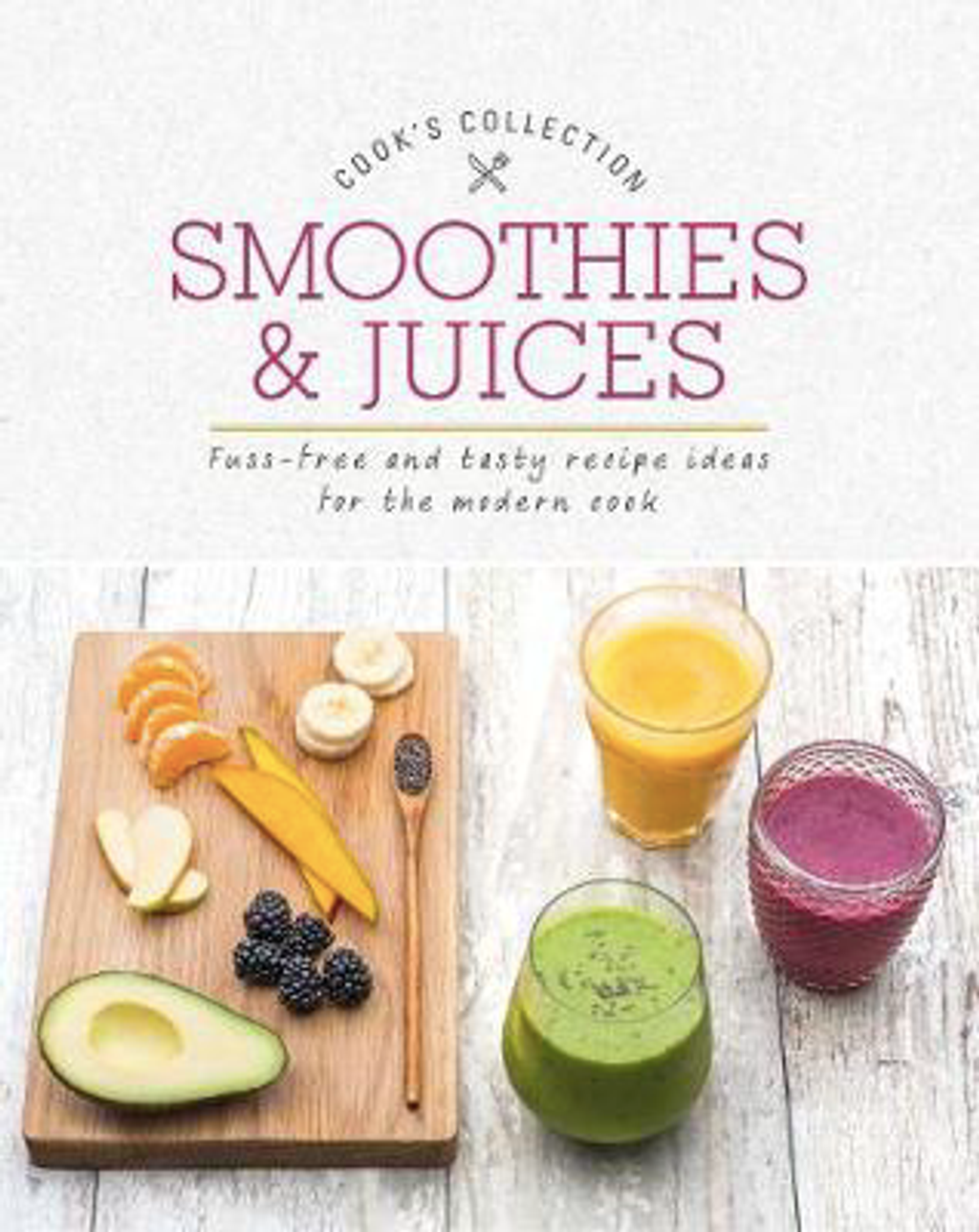 Smoothies & juices - Cook's Collection - Fuss-free and tasty recipe ideas for the modern cook - Eng.
Description:
Create a tailor-made library of indispensable recipes with the Cook's Collection. Cook with on-trend ingredients and whip up delicious dishes, classic and new, with this fantastic cookery series. With Smoothies & Juices you'll be amazed by the variety of health-packed ingredients that you can include easily and quickly into your daily diet. The healthy options include a Broccoli Booster; a Pear, Beetroot & Spinach Juice; a Raspberry & Watermelon Crush; and a Raw Cacao Milkshake.
With more than 100 recipes in each book, the Cook's Collection will give you picture-perfect results to be proud of.
Book's conditions: Pre-loved - Good condition
Format Paperback | 192 pages
Dimensions 164 x 206 x 15mm | 410g
Publication date 14 Nov 2017
Publisher Lake Press
Imprint Parragon
Publication City/Country Australia
Résumé:
Etat du livre: Occasion - Moyen
---